Commissioned Art of Fa'quiehja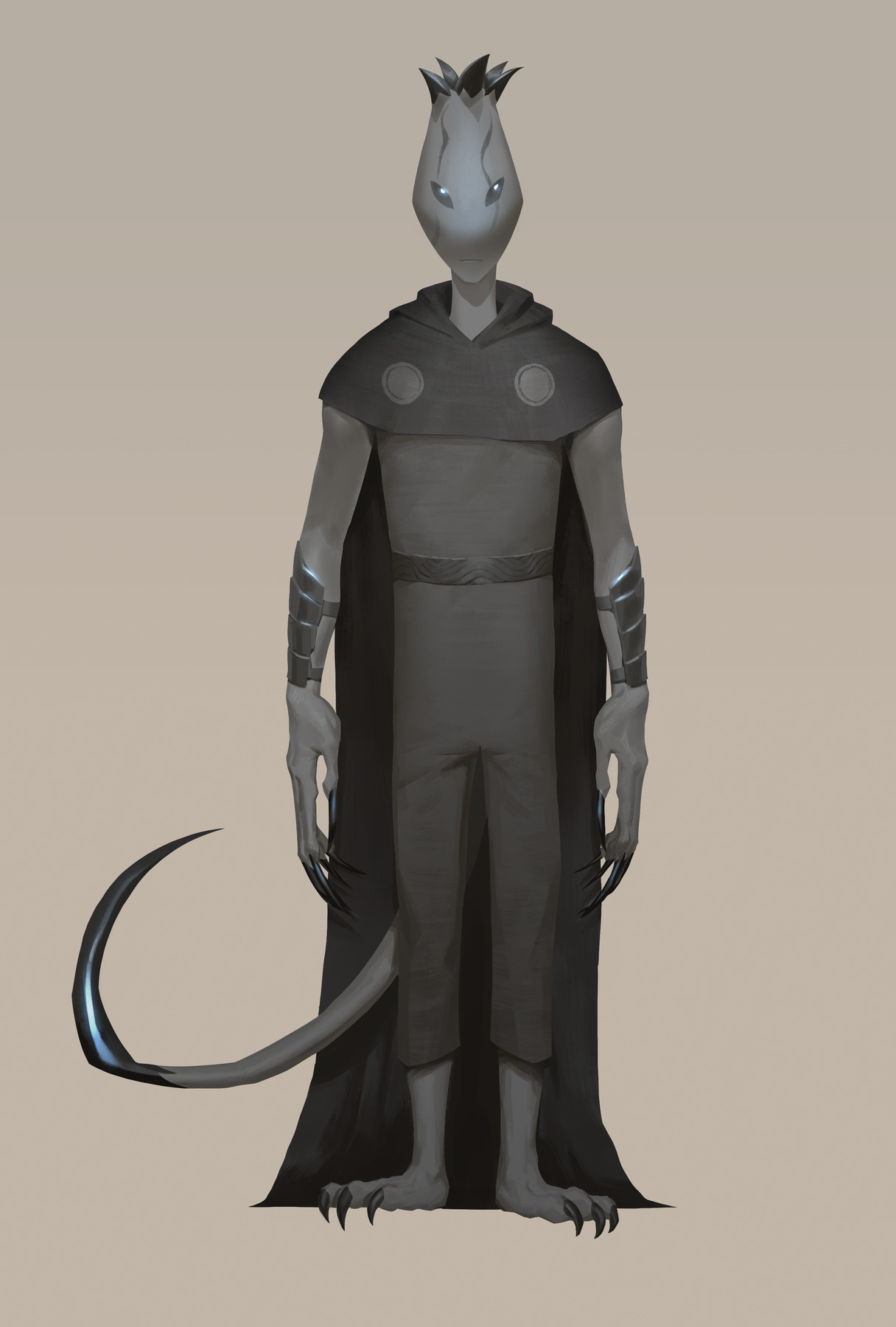 ---
Malcolm Zfnoc finally gets his best friend/ally professional done: I commissioned AR Sullivan to do Fa'quiehja, also the first Fravier done professionally. As seen in my December 2022 art dump, I prepared a lot for this. I wanted it to be of the Fa'quiehja of after Amethyst Shards.
Sketch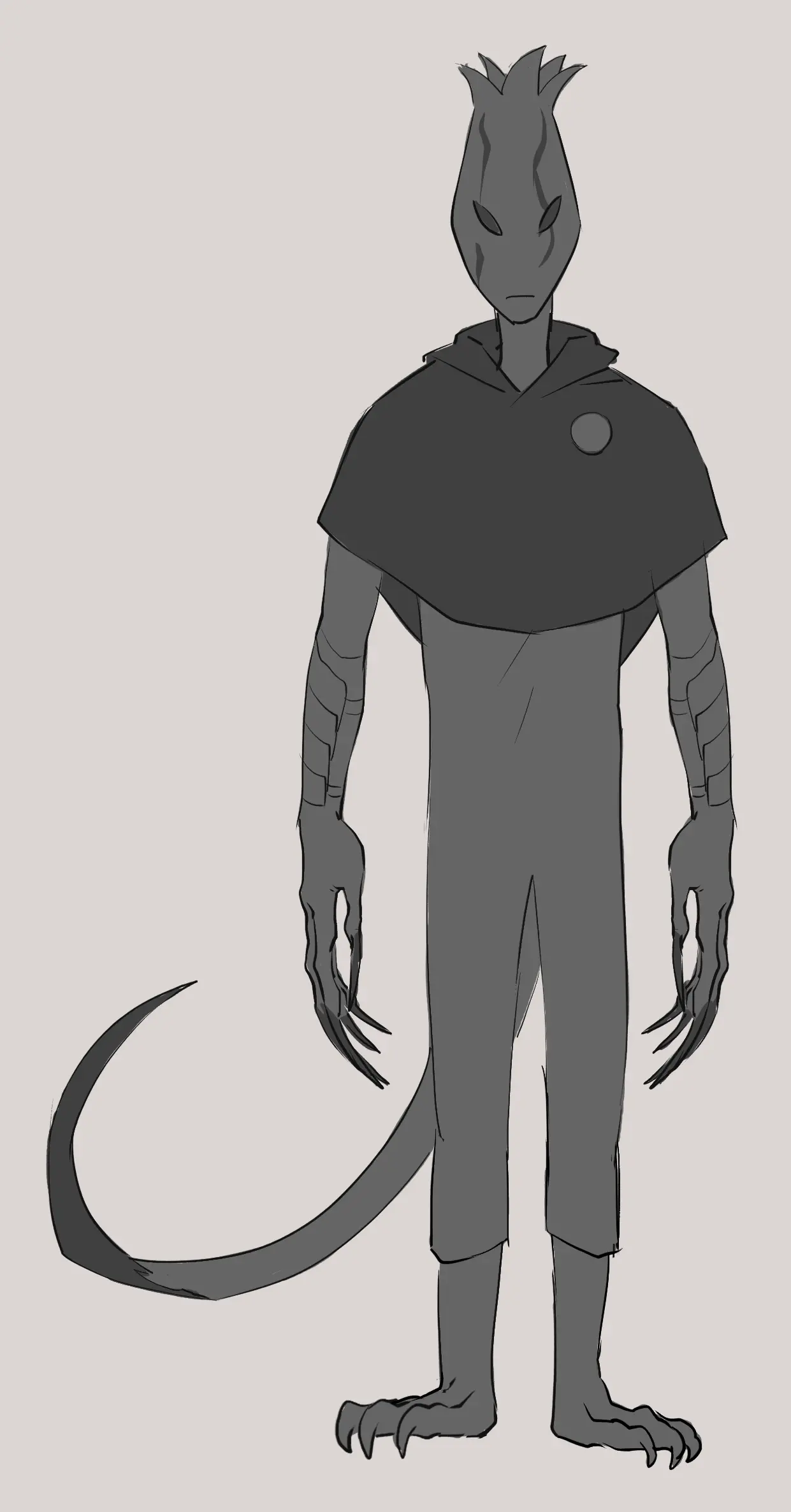 Started off well! Main thing was the addition of the cloak, slight finger shape tweaks, and a change to the outfit.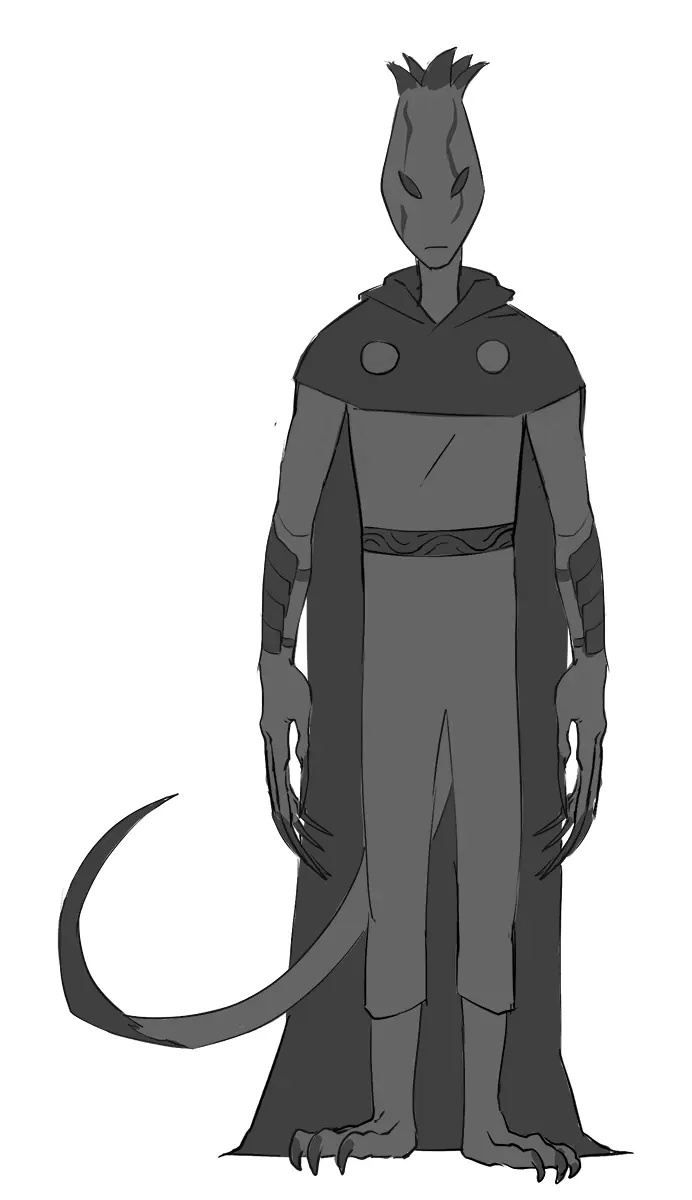 Boom! All looked good!
Final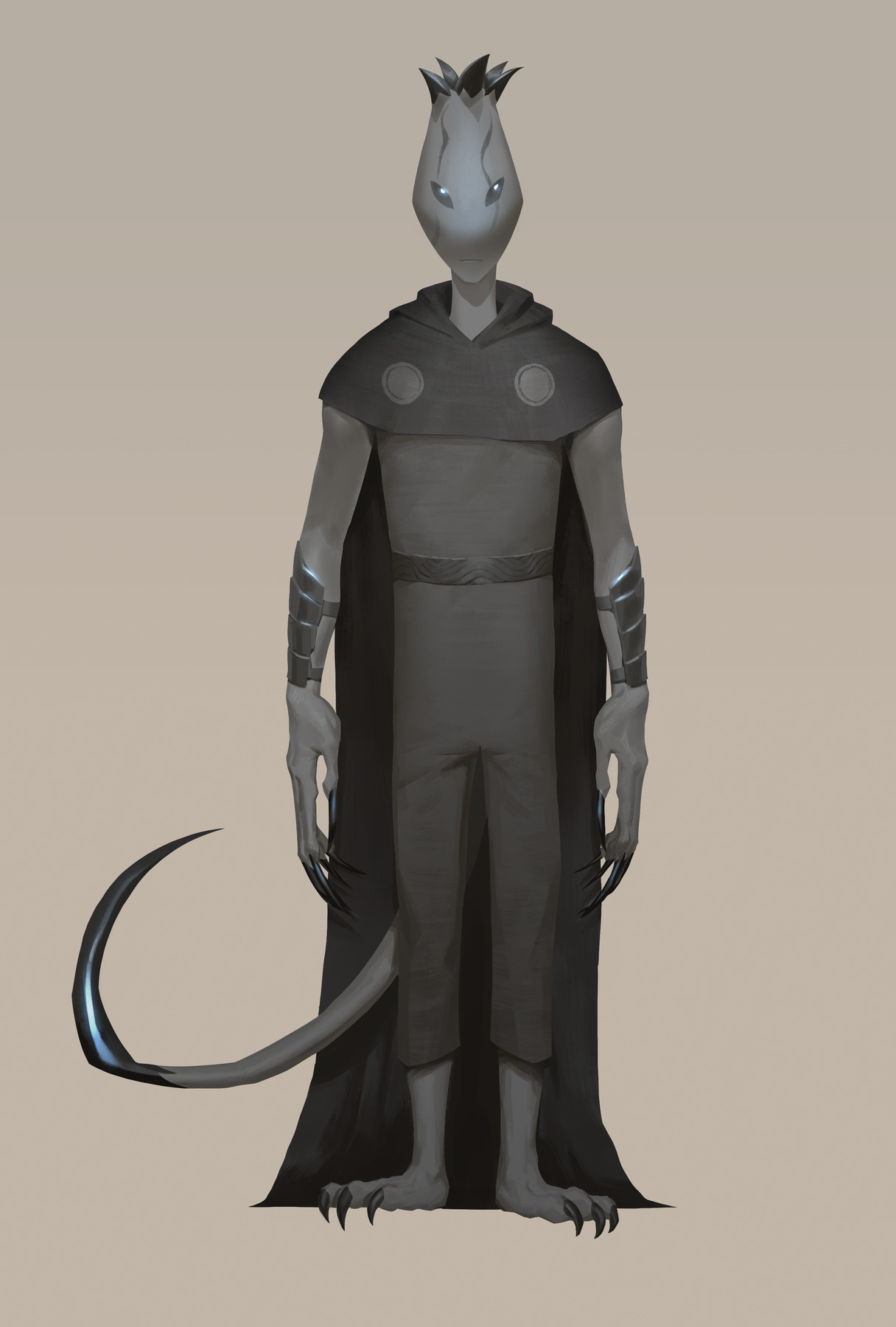 And here's Fa'quiehja! His outfit is quite plain and relaxed…sort of monk-like. I really like that for him at this state in his life, he's like…retired. The metal bracers and the belt will be explained the 11th book. His body (both of his arms are organic), attire, and the cloak have all changed as he and Malcolm Zfnoc have. It's just fitting.
I wondered if he could be darker, skin tone wise, maybe with a slightly different head…but I like it. It just works for me. Very relaxing.
Anyway, thanks to AR Sullivan for bringing Fa'quiehja to life!
---
---
Related/Recent Posts