Moved The Recordings Series to The Spine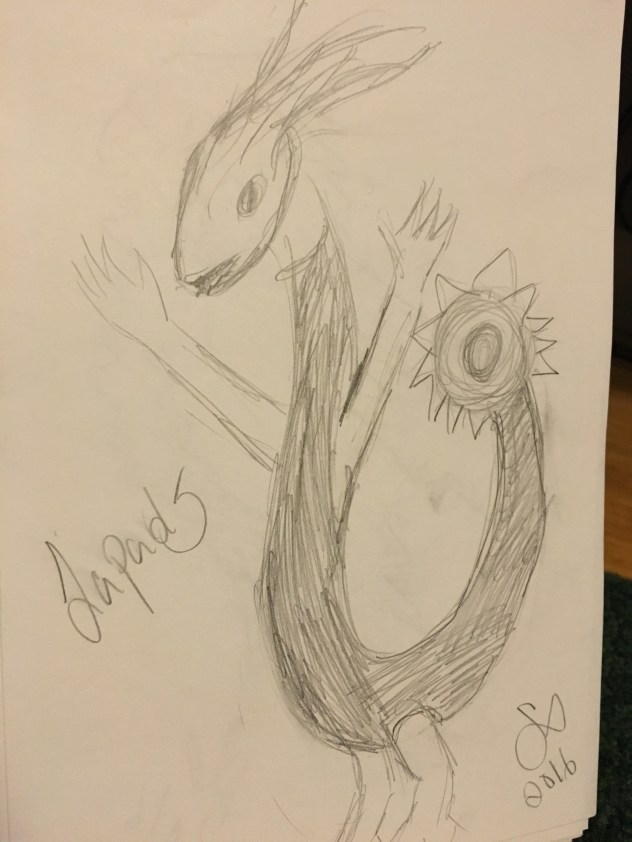 ---
Just a quick update regarding some website house keeping: I gutted my old Github Pages website and moved the Recordings to the Spine and the rest of the technical blog posts over to my personal website. Basically…consolidating my digital footprint.
The Recordings series was written as a technical blog post series, but it does involve races and things from the world so it belongs here and now it's finally home!
It IS unfinished, but still a fun read, I think. I hope to one day finish it. Today is not that day, though, haha. But it is the day where you can find it here on the Spine.
---
---
Related/Recent Posts